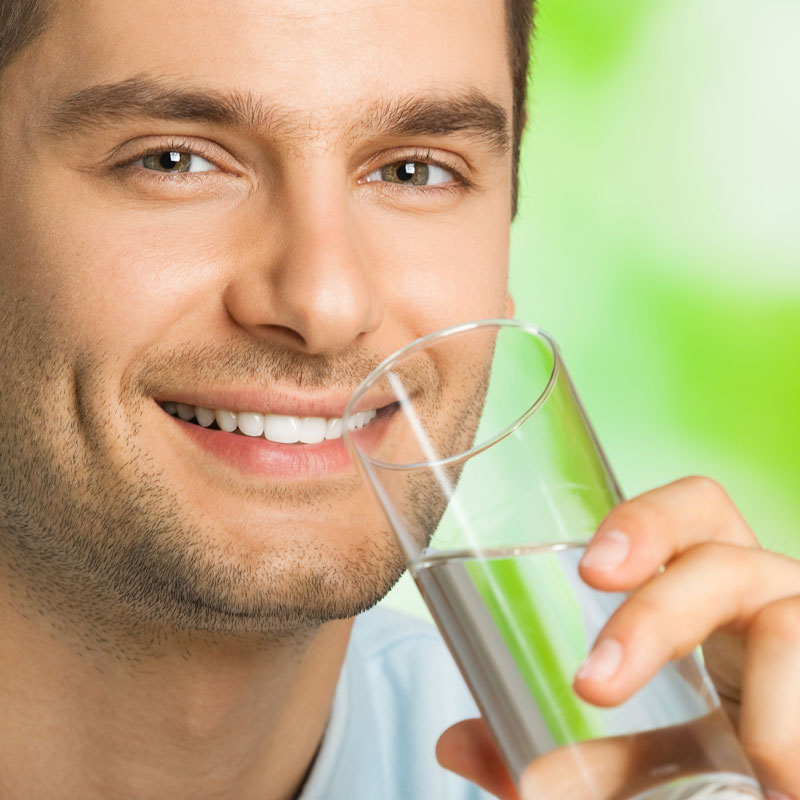 Dabo Industry Corporation
Dabo is a manufacturer & exporter of water pump, hot/cold water dispenser and accessories for bottled water with brand, Dolphin. Dabo has been manufacturing top quality Dolphin Water Pumps for over 25 years. We invented the original Dolphin Water Pump and obtained patents in the United States and in Korea. We have been exporting award-winning products to highly satisfied customers for a quarter of a century.
More over, we are one of the members in Korea of I.B.W.A (International Bottled Water Association) and having a vigorous act as a member. Through our experiences, sincerity and best quality of goods, we have become a companion of customer in the world.